Client Testimonials
"... may I again take this opportunity to compliment your driver, as I stated he proved to be a great advertisment for your company and nothing was too much trouble for him, and his manner towards children and staff was exemplary. I would have no reservations about using your company in the future..." John O'Conner Project Co-ordinator

More

Corporate Event Coach Hire at Croft Coaches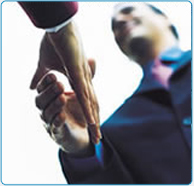 Croft Coach Hire London, England and throughout the UK are on hand to ensure your transportation needs are met on time and to agreed budgets, we are pleased to discuss your requirements in advance and ensure your group of people are transported safely to and from your location as swiftly as possible. From small groups through to transporting 100's of delegates, contact Croft Coaches today.
Our drivers are experts at ensuring a pleasant journey for your organisation. We understand the importance of transporting and entertaining clients in style, all our coaches are clean, suited to the task in hand and above all safe...
We understand that most corporate customers require, whether they realise it or not, a coach of a certain level of quality and a driver with a keen eye to detail, to ensure all runs smoothly on the day.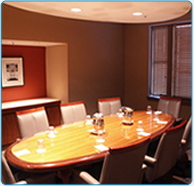 A lot of corporate coach hire enquiries revolve around transporting visitors or guests of the company, the coach could be required to transport the companies own staff, visitors from one branch to another, to a conference, training, or team building event, or even a company away day or outing.
Whatever the reason, the quality of vehicle that turn's up reflects on your company.
Click here to contact Croft Coach Hire, we strive to please.


Copyright © Croft Coaches.com, All rights reserved.