Client Testimonials
"... may I again take this opportunity to compliment your driver, as I stated he proved to be a great advertisment for your company and nothing was too much trouble for him, and his manner towards children and staff was exemplary. I would have no reservations about using your company in the future..." John O'Conner Project Co-ordinator

More

Funerals
Funeral Coach Hire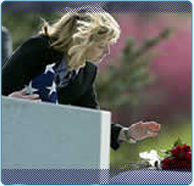 Coach Hire isn't always about joyful occasions, we appreciate that from time to time we will be required to assist with transportation in the event of a funeral.
Our experienced drivers will ensure you are not burdened by needless worries at times of need.
We are happy to discuss your requirements with your chosen Funeral Directors, if you so choose.
All our drivers are compassionate, helpful and understanding of each hire and are knowledgeable of the areas they work in.
We take great pride in the service we provide with our range of coaches suited to your requirement.
Click here to Contact us today...


Copyright © Croft Coaches.com, All rights reserved.